SUPPORT US
The Discalced Carmelite Order in Nigeria continues to share its rich spiritual heritage with the Church in Nigeria. It does this through the various projects with which it spreads the good news of Jesus. Executing these projects require a lot of financing and we depend hugely on your generosity to make this happen. Some of these projects include our Spirituality Centre in Jikwoyi, Abuja, the building of which is yet to commence for lack of fund.
Very pressing, however, is the training of our students at their various levels of formation. You can contact us through any of the numbers below and generously help us in our various projects and/or sponsor our students in formation.
May the Lord continue to bless you richly.
FOR MORE INFO, CALL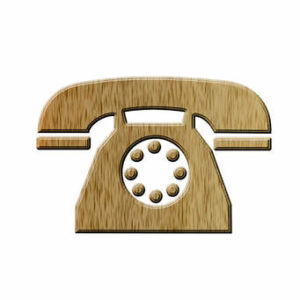 (+2348030877887)
(+2347066356886)
ACCOUNT DETAILS
Bank: Zenith Bank PLC
Account Name: Students' Appeal Fund
Account Number: 2001501887